Welcome to Cherokee Strip Credit Union!  Thank you for your interest in our current employment opportunities.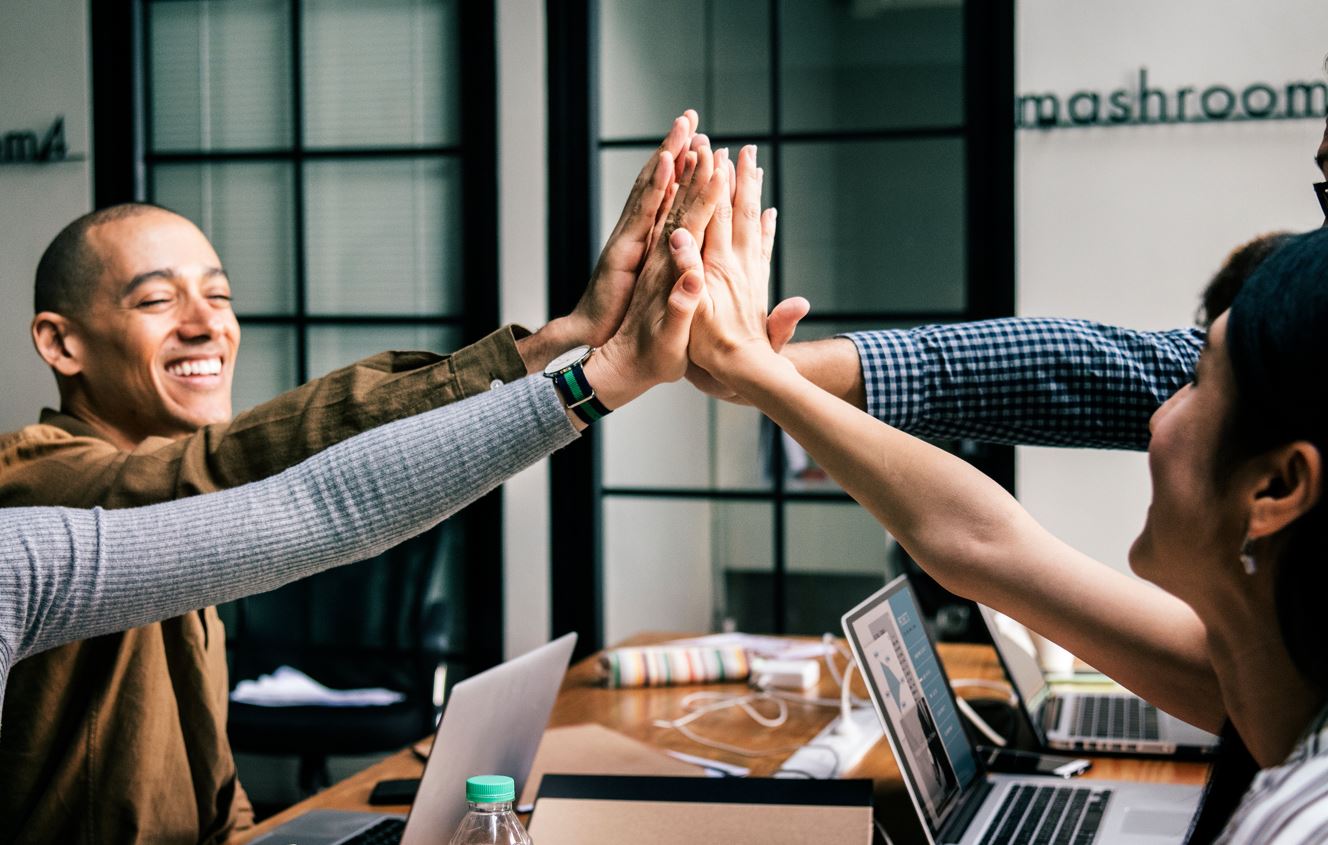 Cherokee Strip Credit Union is an equal opportunity employer. Prospective associates will receive consideration without regard to race, creed, color, sex, age, national origin, disability or veteran status. Consistent with the Americans with Disabilities Act, applicants may request accommodations needed to participate in the applications process.
Our Mission statement is "Protect the Cooperative, Serve our Members, and Care for Each Other".  We strive to provide high quality financial services to help our members achieve their financial goals. Our associates are valuable resources and contribute directly to our continued growth and success. We invest in our associates by offering competitive compensation, time off, benefits, and associate development. Come join our exceptional Cherokee Strip Credit Union Team!
Click here for all available positions!